Some Features Include:
Air-cooled units for Residential and Commercial tenants
Access 7 days a week, with onsite facility managers
Individual unit alarms, camera surveillance 
Stored property insurance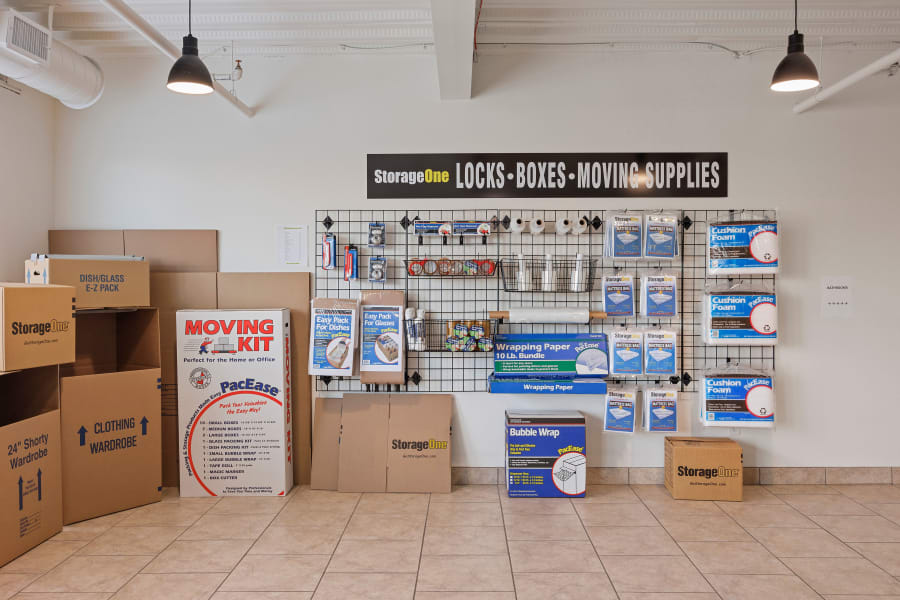 Bonus Bucks
Referral Program
We understand the best compliment we can receive is a referral of our services to customers, friends, and family. StorageOne Ann Road W. Of U.S.95 is committed to excellent customer service and appreciates serving the self storage needs of our community.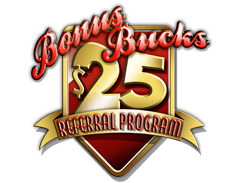 Storage Matters Blog
Follow our storage blog to learn tips and information about storage related matters and other good stuff. Like what you read? Be sure to follow us on social media. Take a minute to write a review, we love hearing from our happy customers and their experience with us.