StorageOne Centennial and Losee


Facility Features

Simplify your move at StorageOne Centennial and Losee. Our clean, well-maintained facility boasts a plethora of awesome perks and helpful facility features that'll save you time and effort. We've designed our facility to keep the storage process easy every step of the way. Highlights include:
Car Storage in our outside, drive-up units
Commercial Storage
Access 7 Days a Week
Stored property insurance
Moving Supplies Available
Air cooled units for Residential and Commercial tenants
Get in touch with us today to learn more about our storage options.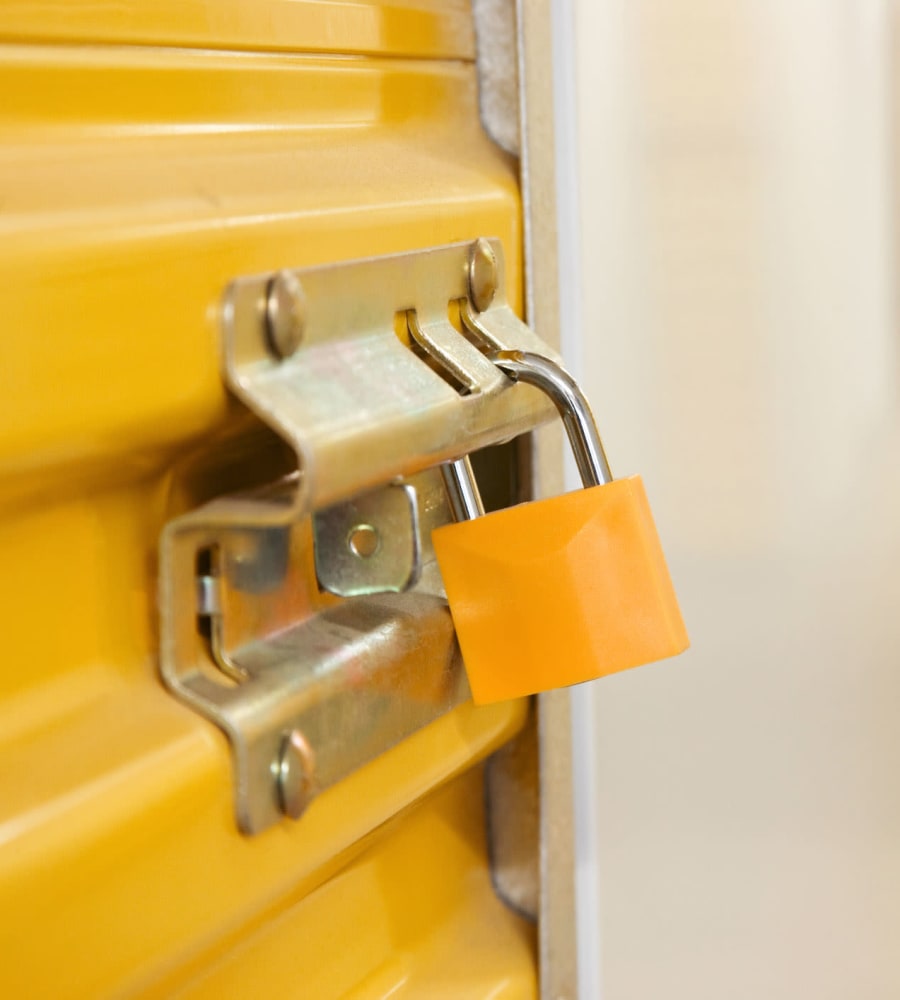 Features
    FREE Disc Lock
    Access 7 Days a Week
   Video Surveillance
    Car Parking
   Moving Supplies
 Air Cooled