Self Storage Near UNLV Campus
Store Your Dorm – Don't Haul it Back and Forth

CAR STORAGE
Need to store your car for the summer?  We have 10x20 drive up units, which are about the size of a one-car garage and the perfect solution for storing your car!
We're located just 1 block from UNLV and close to the airport!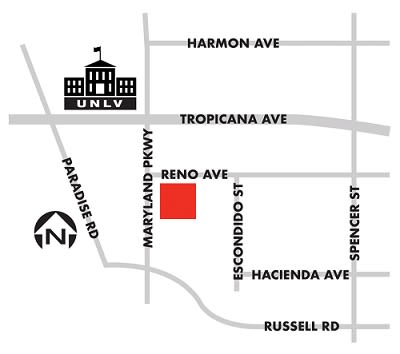 Benefits of Storing Your Dorm for the Summer
Cost effective – for students that live out of state, it's usually less expensive to store the contents of your dorm over the summer than to pack and ship or make a cross country trek with your items. Most dorms fit in 5x5 or 5x10 units.
Convenience – whether you live far away or nearby, moving everything home for the summer and finding a place to store everything can be an undertaking, especially if you have furniture to move as well.