Self Storage Near UNLV Campus
Store Your Dorm – Don't Haul it Back and Forth!
We have TWO Great SUMMER SPECIALS on our 5x5 and 5x10 units that include 4 months of storage.  See details below!  Need a larger unit?  We have many sizes to choose from on our Units Page.
Store Your Dorm and be entered to Win $500!
Win CASH by entering our Instagram Store Your Dorm video contest.  And when you store with us, you'll also have a chance to win one of four additional CASH PRIZES!
Instagram #StoreYourDorm Contest Rules
Create a Video about Storing your dorm (not to exceed 60 seconds)
Share to your Instagram and Tag @gostorageone on your video
Use #storeyourdorm and #storageone 
To be eligible must Tag StorageOne, and mention StorageOne @Maryland Parkway
Include the StorageOne logo in your video at least 2 times (can be a StorageOne box, a flyer with StorageOne on it, etc.)
For complete video contest and drawing rules click here.
CAR STORAGE
Need to store your car for the summer?  We have 10x20 drive up units, which are about the size of a one-car garage and the perfect solution for storing your car!
We're located just 1 block from UNLV and close to the airport!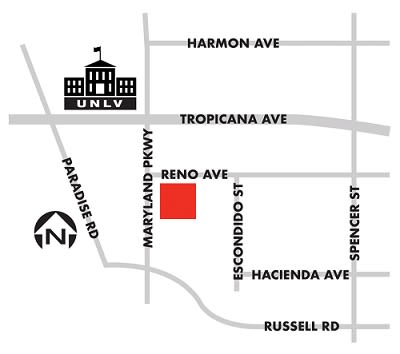 Benefits of Storing Your Dorm for the Summer
Cost effective – for students that live out of state, it's usually less expensive to store the contents of your dorm over the summer than to pack and ship or make a cross country trek with your items. Most dorms fit in 5x5 or 5x10 units.
Convenience – whether you live far away or nearby, moving everything home for the summer and finding a place to store everything can be an undertaking, especially if you have furniture to move as well.