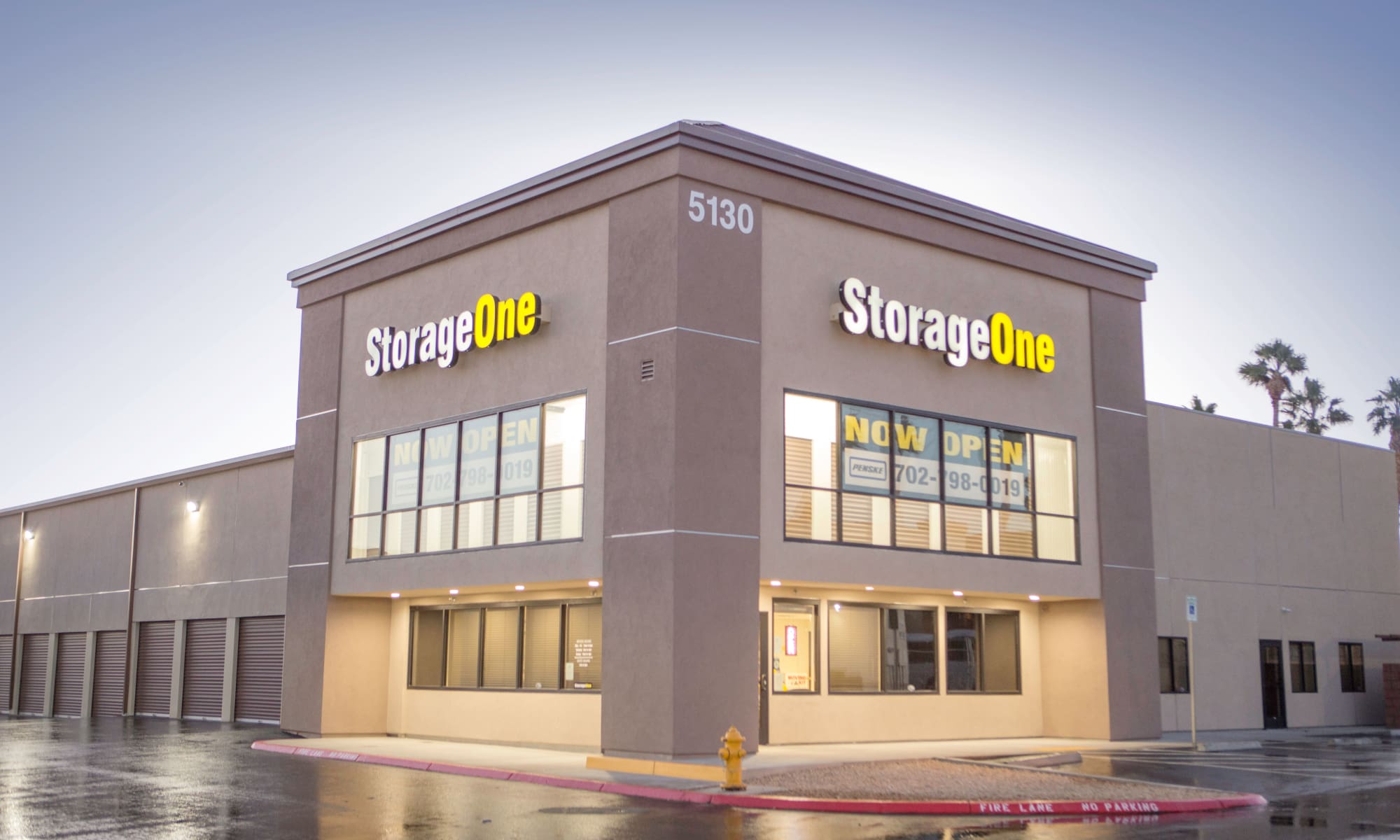 StorageOne is taking precautions to prevent the spread of Covid-19.
Welcome to StorageOne Maryland Parkway and Tropicana
NEW Lower Prices!
StorageOne Maryland Pkwy & Tropicana
Has clutter taken over your home or office? Need to clear out space in your garage? StorageOne Maryland Pkwy & Tropicana in Las Vegas, NV, has the storage solutions to get you organized again. With a variety of storage unit sizes perfect for personal or business storage, furniture, or seasonal items, StorageOne Maryland Pkwy & Tropicana is sure to have the right fit for your needs.
Visit our unit sizes and prices page to see all of our storage options.
*Web specials are for new customers only.
Best Features
StorageOne Maryland Pkwy & Tropicana has years of experience helping people store their possessions. Our facility is equipped with everything you need to ensure peace of mind, whether you're looking for temporary storage during a move or a long-term storage solution. Our dedicated staff can help answer any question you might have or just share some of the tips they've learned over the years.
University of Nevada, Las Vegas Students
Studying abroad next semester or renting a place off-campus? No problem! Self Storage can be an excellent resource for you to store your belongings until you return for the next semester. Storage is what we do, let us take the stress out of your move. Your parents will love your resourcefulness! Learn More
Penkse Truck Rentals Available!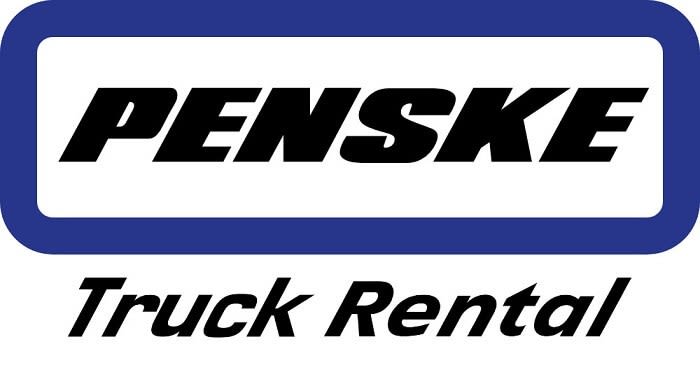 Some Features Include:
Air-cooled units for residential and commercial tenants
Access 7 days a week, with onsite facility managers
Individual unit alarms, camera surveillance
Packing & moving supplies
Student storage
Stored property insurance
Quick and Convenient
StorageOne Maryland Pkwy & Tropicana is conveniently located near many of the major highways and roads in Las Vegas. We make it easy for you to swing by your storage unit on the way home from work or as you head out of town.
Find out more about the benefits of storing at StorageOne Maryland Pkwy & Tropicana. Call or stop by and speak with one of our friendly and professional staff members today.
Access Hours
---
7 Days A Week 7:00 am - 7:00 pm
Storage Matters Blog
Follow our storage blog to learn tips and information about storage related matters and other good stuff. Like what you read? Be sure to follow us on social media. Take a minute to write a review, we love hearing from our happy customers and their experience with us.